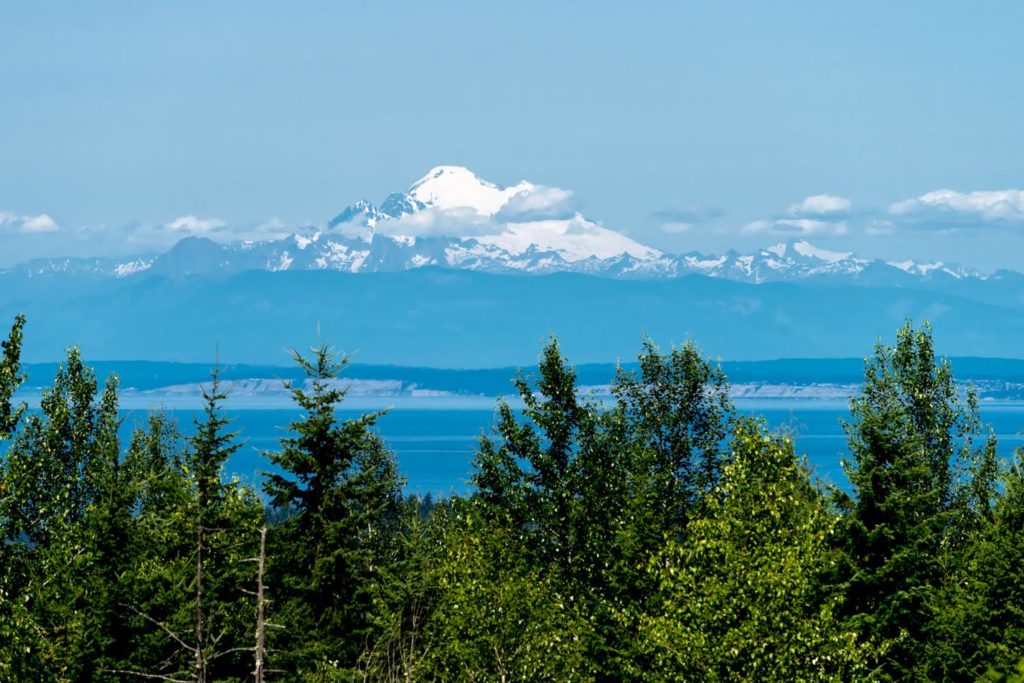 Welcome to Horizon Hills Water System
Serving property owners in Horizon Hills Estates this Group B community water system provides water service to residential property owners on Horizon Hills Road, Dawn View Drive, and a small portion of Lost Mountain Road in Sequim.
Horizon Hills Estates is a community of water view parcels originally founded by a select group of developers who loved the Sequim area and wanted to preserve the open spaces and views in a quality community with friendly but protective covenants (CC&R's), and with well planned unpaved roads to preserve the natural feeling, foliage, and animal habitat. 
The water provided by Horizon Hills Water System is tested annually and the system is maintained and inspected on a regular basis.
New to Horizon Hills Estates?
You'll find the following information and helpful tools on our site.
Residential Water Costs
System & Fire Hydrant Map
Online Payment
Water Test Results
Contact information
NEED HELP GETTING STARTED?
We're here to help! Feel free to contact us with any service-related questions. Just click here to fill out our contact form.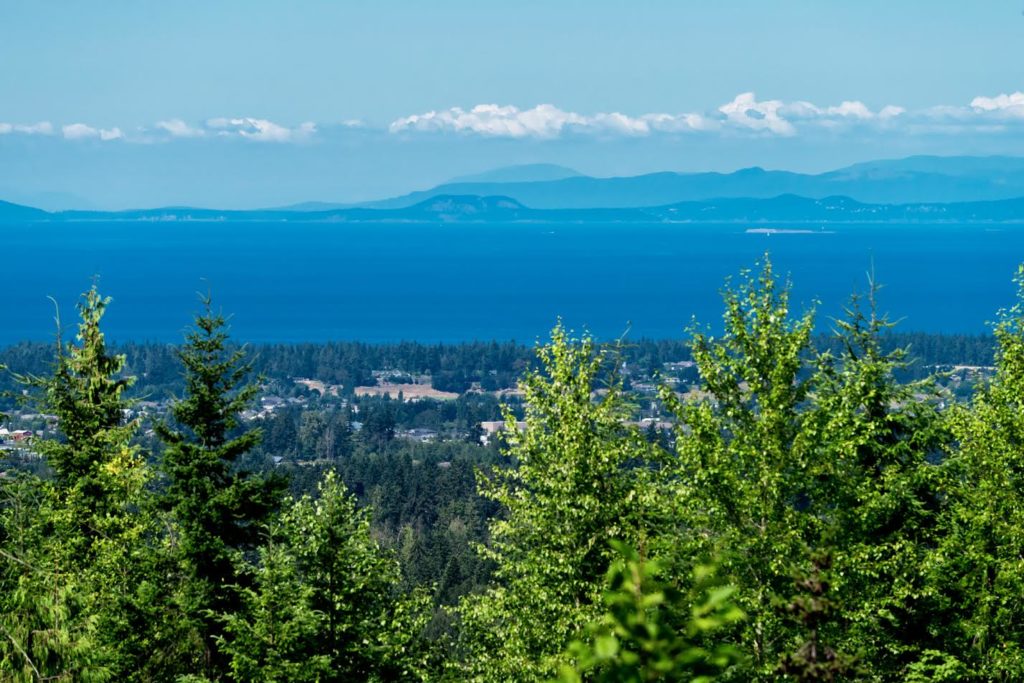 Comments closed.